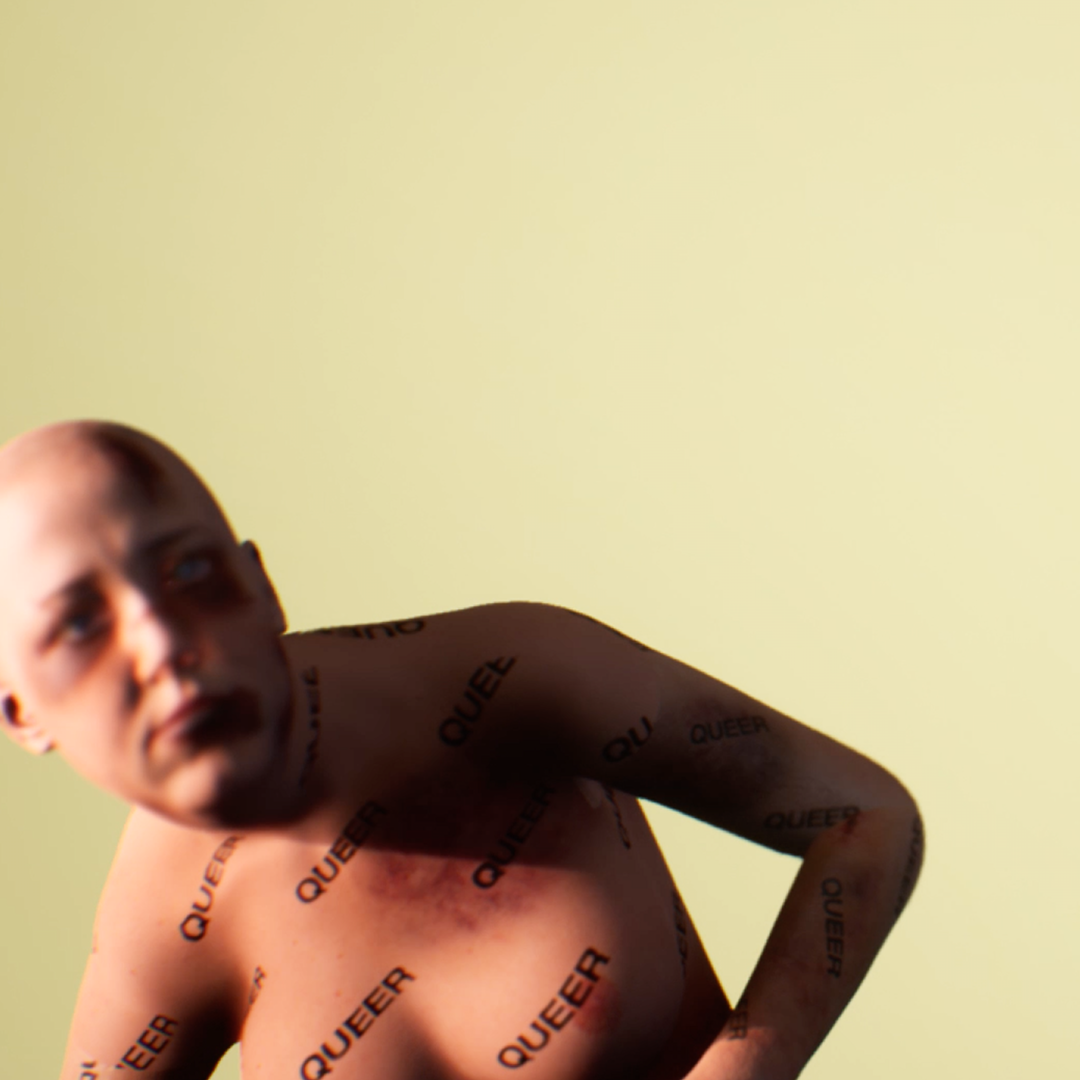 Night Embassy, 2019
Digi-Gxl x CO:QUO for Jägermeister
---
"New technologies mean new horizons for art, music, and culture. CO:QUO x Digi-Gxl are breaking boundaries and exploring what it means to be human in rapidly changing virtual landscapes. Their residency brings together two groups known for their work, which makes space for future-forward discussions and aesthetics: Digi-Gxl is a global network of womxn, trans and non-binary creatives working in 3D animation and digital art; CO:QUO is a femme collective aiming to co-create and address status quos that have negative impacts on society through music, workshops, and discussions. Together, they're upholding themes of diversity, inclusivity, and liminality in the visual and performing arts – and you're invited to join them."
For two weeks in September, the Night Embassy was home to a program ranging from workshops and talks to club nights and live performances. Berlin's creative scene stopped by for Digi-Gxl's digital art exhibition which featured the videos above, stayed late for a workshop on making natural lubes, and spent the night dancing to genre-fluid beats. The residency was a safe space to cultivate communal knowledge and share experiences: Respect was a must, as was sex-positivity and open-mindedness.
For these video installations each collective member was motion tracked while danicng to a song of their choice and then overlayed into a virtual landscape. Each member also had autonmy over the appearance of their avatar's skin and apparel.
My avatar is beaten and branded queer to represent the exponential rise in hate crime commited against LGBTQIA+ folk over the past year.